Quilt As You Go Tree Skirt Batting
Quilt as you go with June Tailor's pre-printed batting! This batting features easy piece-by-number constructions so all you have to do is choose your favorite fabric and cut, attach backing, and sew by number! Fabric is not included. Pattern is printed on 80% Cotton/20% Polyester batting. A fabric cutting template is included!
Tree skirt finishes to approximately 40" in diameter.
Fabric Requirements:
1/2 yd each of 4-6 fabrics
Binding fabric: 2/3 yds
Backing Fabric: 1-1/4 yds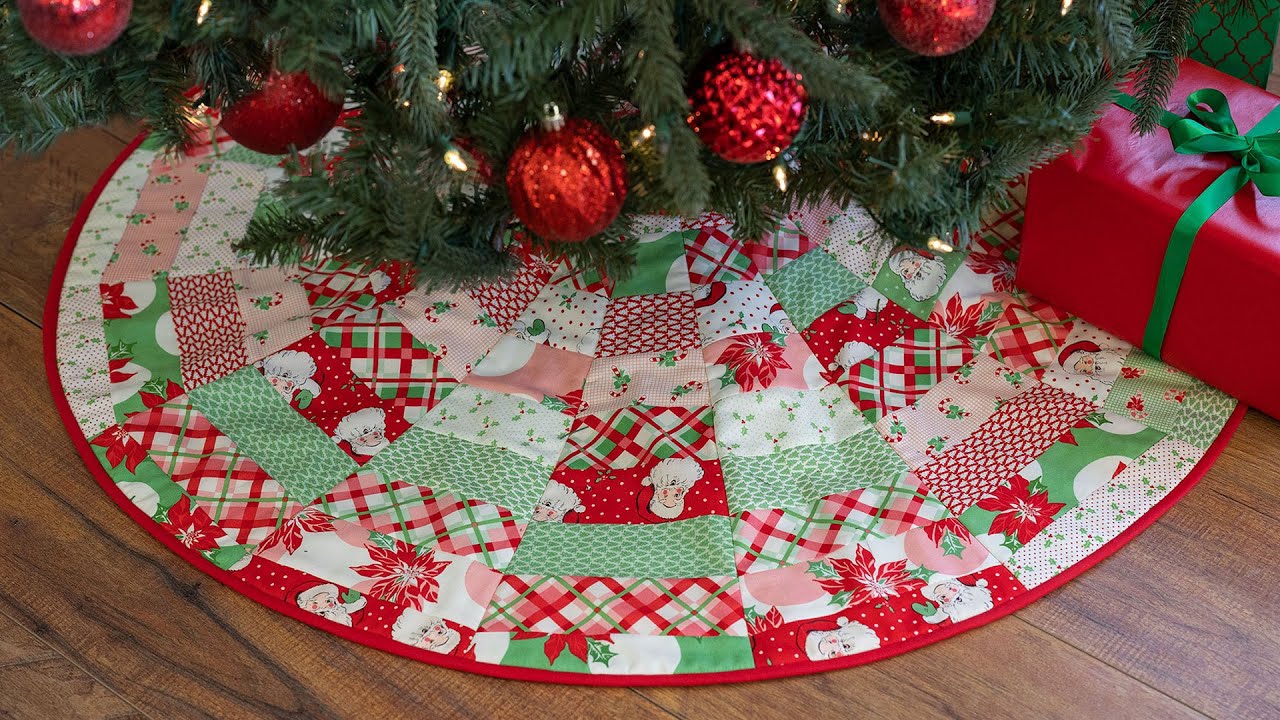 Reg.
$19.39
Sale
(Loyalty members earn $0.58)
You Save
$19.39

(Loyalty members earn $0.58)
To order 1/2 yard, enter 0.5