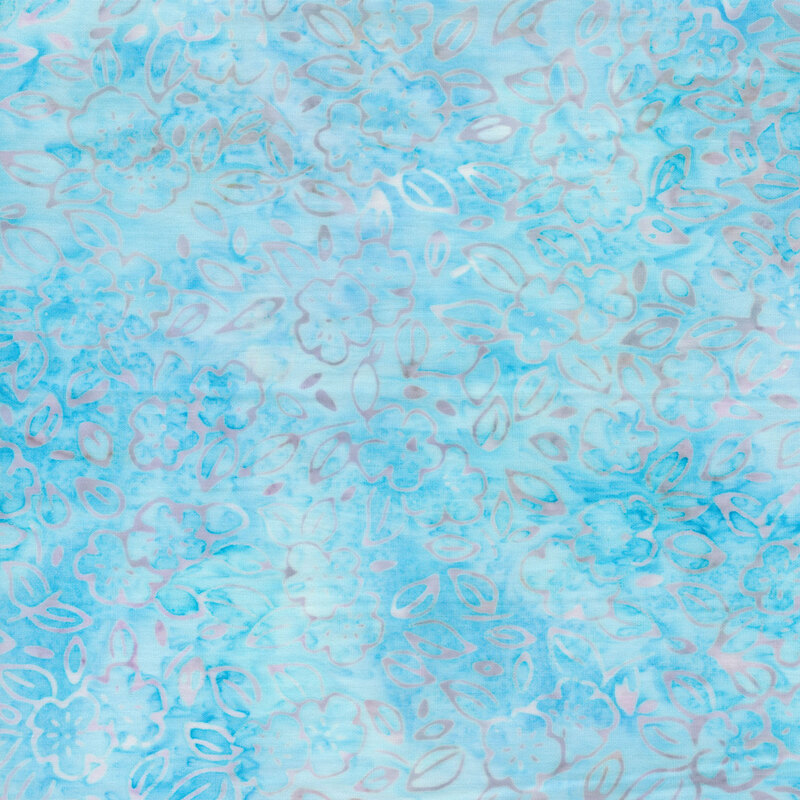 Lively Garden Artisan Batiks 19729-63 Sky by Robert Kaufman Fabrics
Lively Garden is a stunning Artisan Batik collection by Robert Kaufman Fabrics. This fabric is 100% combed cotton that has been combed to make the yarn stronger and softer. The combing process removes impurities to make the cotton finer and more compact. This unique batik with dainty flowers will add a one-of-a-kind touch to your next project!

Width: 43" / 44"

Material: 100% Combed Cotton

Swatch Size: 8" x 8"
$12.10
To order 1/2 yard, enter 0.5