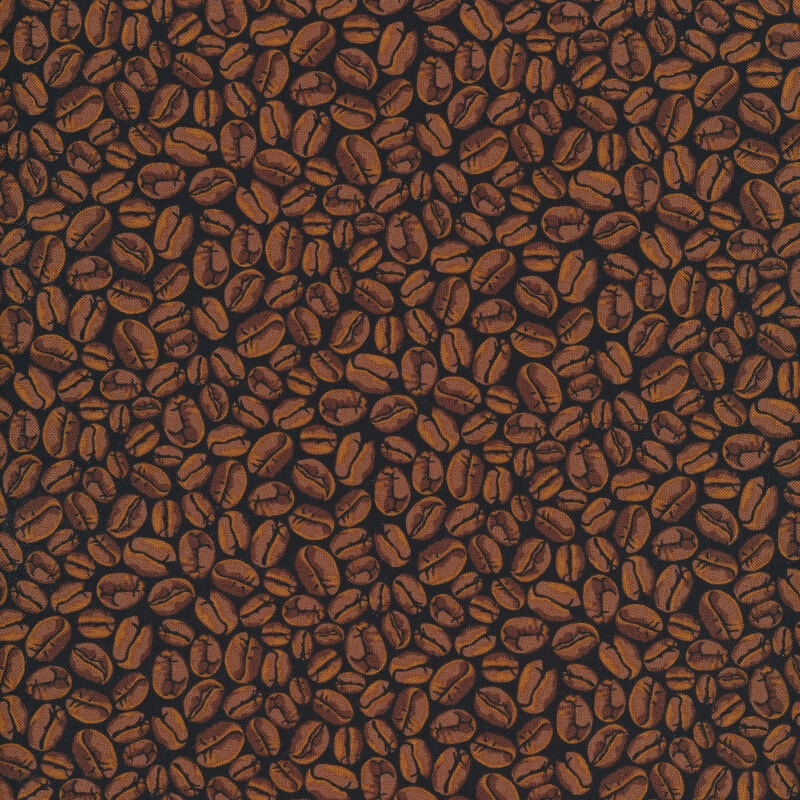 Cafe Culture 24490-36 Brown by Northcott Fabrics
Cafe Culture is an adorable coffee-themed fabric collection by Nina Djuric for Northcott Fabrics that features coffee beans, mugs, canvas textures and more! Add some coffee beans to your next project.
Width: 43" / 44"

Material: 100% Cotton
Swatch Size: 8" x 8"
$12.30
To order 1/2 yard, enter 0.5