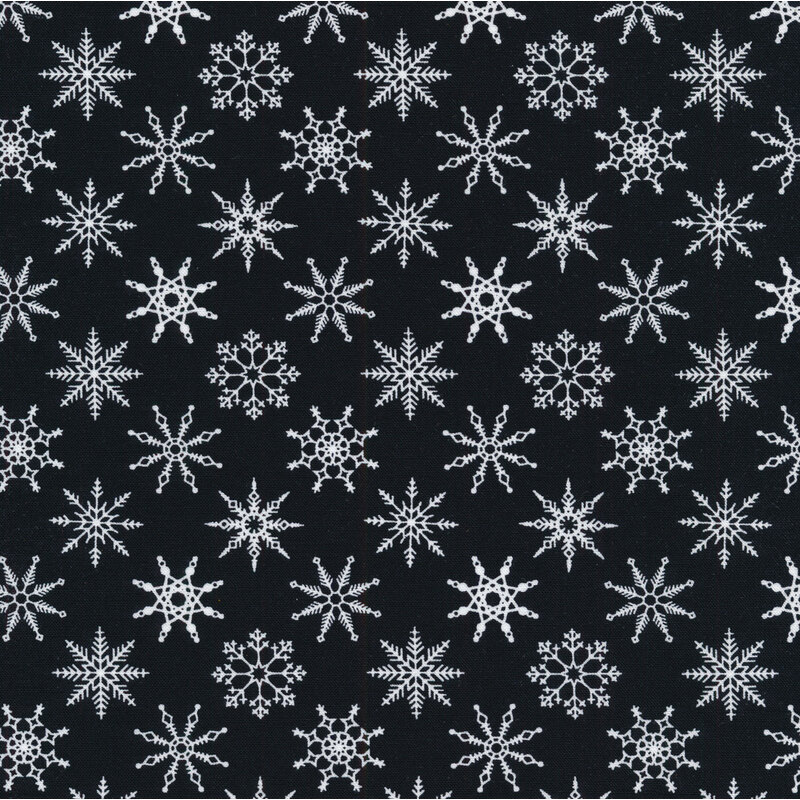 Candy Cane Lane 24123-17 Charcoal Snowflakes by Moda Fabrics
Candy Cane Lane by April Rosenthal for Moda Fabrics is a darling Christmas fabric collection that features adorable holiday prints including Santa Clause, pine trees, snowflakes, candy cane, plaid, and ornaments! Accent your next holiday quilt with this charcoal fabric featuring bright white snowflakes all over.
Width: 43"/44"
Material: 100% Cotton
Swatch Size: 8" x 8"
$12.10
To order 1/2 yard, enter 0.5