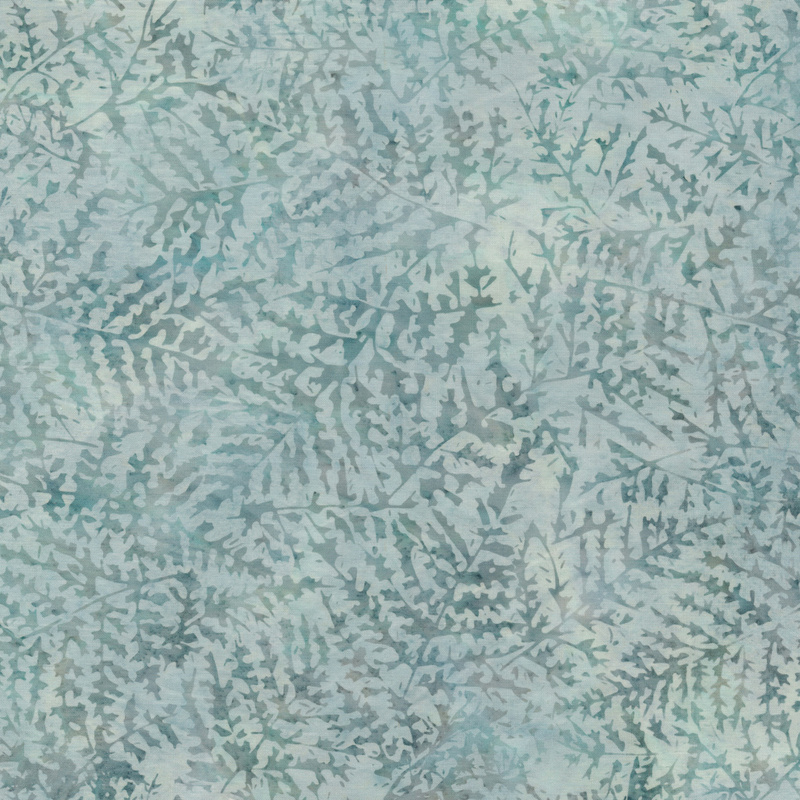 Bali Batiks Coast to Coast U2461-581 Bluegrass by Hoffman Fabrics
Bali Batiks Coast to Coast by Hoffman Fabrics is another beautiful batik line featuring blue, gray, and cream fabrics with a variety of floral designs. Accent your next quilt with this mottled blue fabric with light gray mottling and dark blue sprigs tossed throughout.
Width: 43"/44"
Material: 100% Cotton
Swatch Size: 8" x 8"
$12.80
To order 1/2 yard, enter 0.5