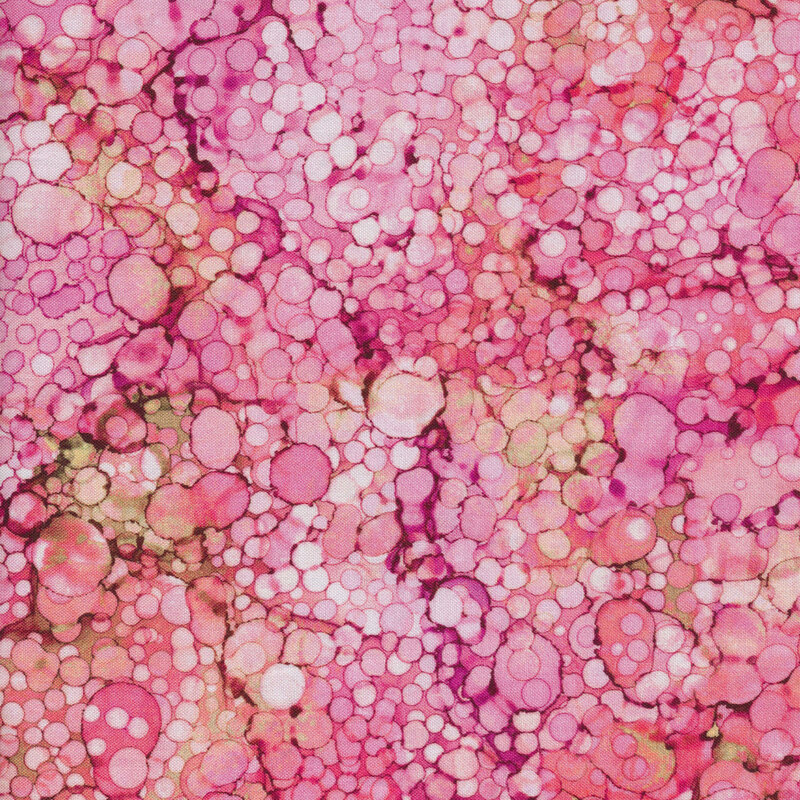 Bliss Bold and Bright DP23887-21 Romance by Northcott Fabrics
Bliss Bold and Bright is a stunning watercolor collection by Northcott Studio. This fabric is digitally printed, giving it brighter, more vibrant colors and beautiful detail not available in traditional, screen-printed fabrics. Add this gorgeous print to your collection!

Width: 43" / 44"

Material: 100% Cotton

Swatch Size: 8" x 8"
$12.90
To order 1/2 yard, enter 0.5