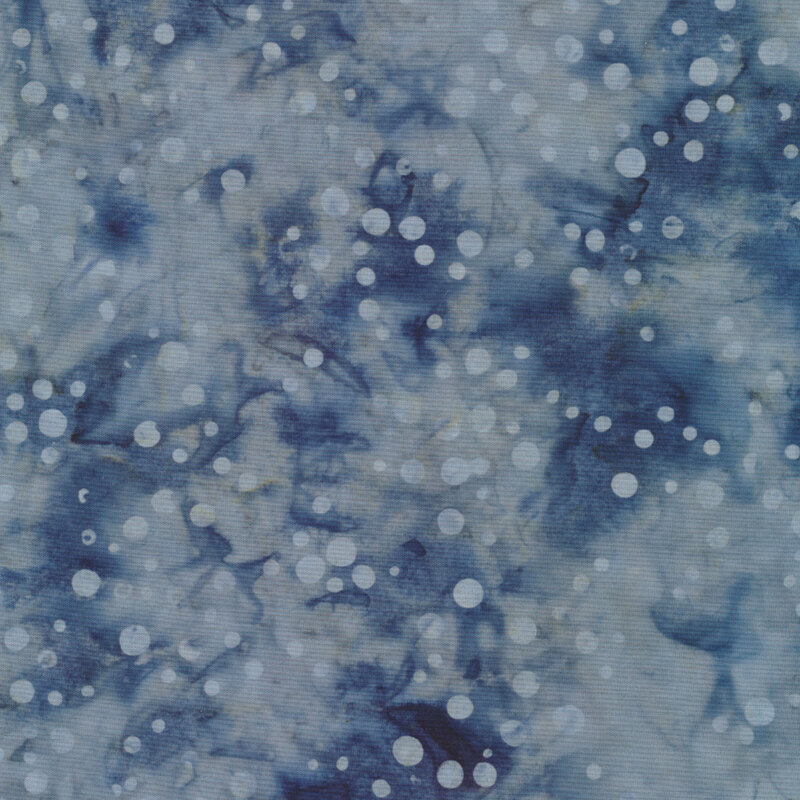 Baker's Dozens Batiks 8502-B1 Persian Blue Bubbles by Edyta Sitar for Andover Fabrics
Baker's Dozens Batiks is a gorgeous collection by Edyta Sitar of Laundry Basket Quilts for Andover Fabrics. Include the beautiful tonal batik fabric in your next quilt!
Width: 43"/44"
Material: 100% Cotton
Swatch Size: 6" x 6"
$12.40
To order 1/2 yard, enter 0.5