Easter Sunday Series - Pillow - Laser Cut Kit
Designed by and exclusively available from Shabby Fabrics, The Easter Sunday Series Pillow will give a joyful touch to your home this month! The kit includes the pattern, top fabrics, and backing! The appliqué pieces arrive to you pre-fused and laser cut, saving you hours of tracing and cutting! This pillow is large, and measures approximately 18" x 40".
Add the Easter Sunday Series Thread Set below to stitch down your laser pieces. Not only are these threads great for these projects, they are excellent to have on hand for other projects as well.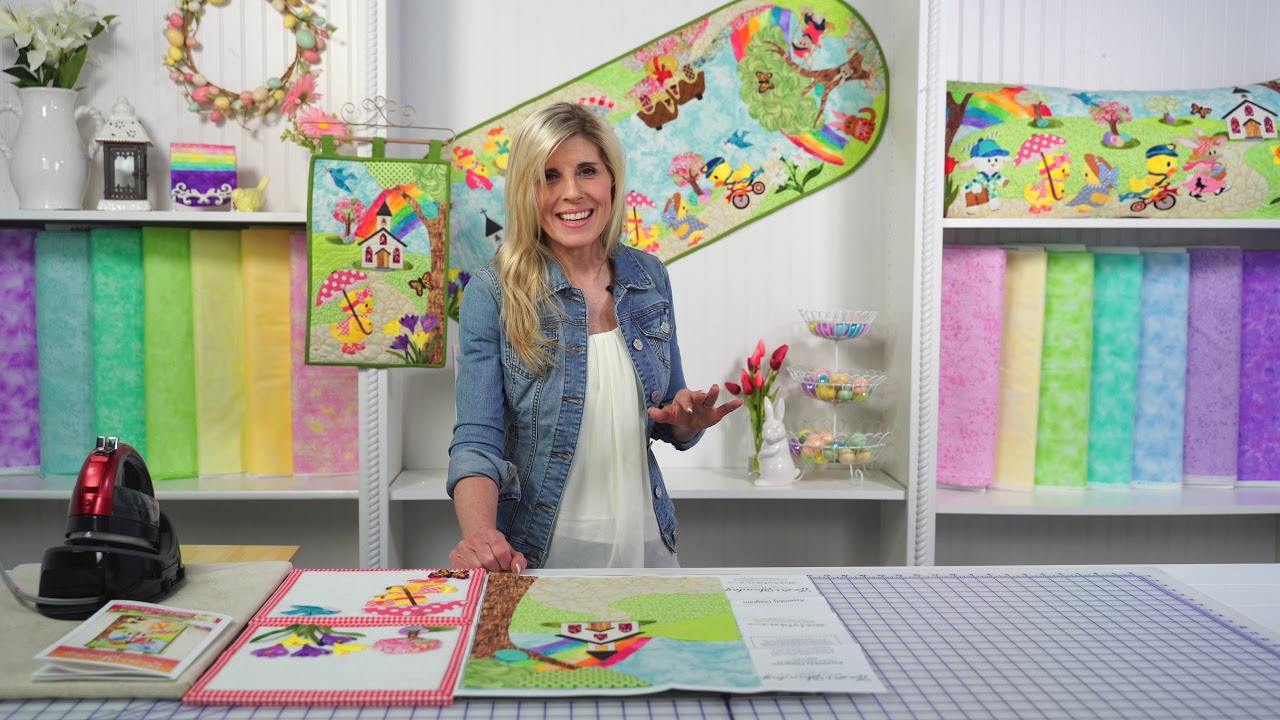 Reg.
$67.50
Sale
(Loyalty members earn $2.03)
You Save
$67.50

(Loyalty members earn $2.03)
To order 1/2 yard, enter 0.5