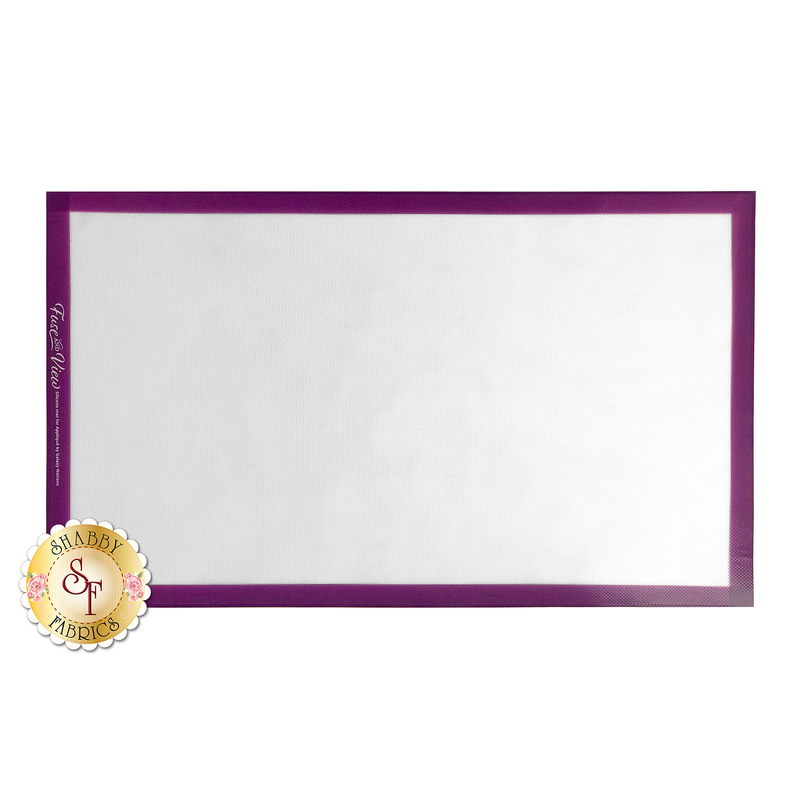 Fuse And View Mat - 12" x 18"
These mats are transparent to allow for perfect applique placement. Their tacky surface holds pieces in place easily. Mats work with temperatures up to 420 degrees Fahrenheit (220 degrees Celsius). Easily clean with warm water (air dry) or just put it in the top rack of your dishwasher! This mat is perfect for all of your applique projects!

Mat measures 12" x 18".


$34.95
To order 1/2 yard, enter 0.5