Oliso Mini Iron With Trivet - Pink
This iron is perfect for travel! It's got the power of a full size iron in a compact and lightweight design. It also includes a silicone iron rest so you can keep your iron in the down position.

SPECIFICATIONS:
1000 Watts - heats up fast
Universal voltage - easily switch between 120V & 240V
Diamond Coated Ceramic Soleplate - maintains even heat and effortlessly glides over fabrics
8in 180 degree pivot cord - for full range of motion
Burst of Steam, 0.5g burst, not continuous. Vertical Steam
Precision tip - for tight spots and appliques
Fabric Selector - evenly distributes the ideal heat for synthetics, wool, and cotton.
Three Year Warranty - for peace of mind (Information Included with Purchase)
Solemate - Trivet included
Resting Side - lets the hot soleplate safely rest during ironing and protects projects.
Storage Side - easily snaps to the soleplate for easy transportation and storage.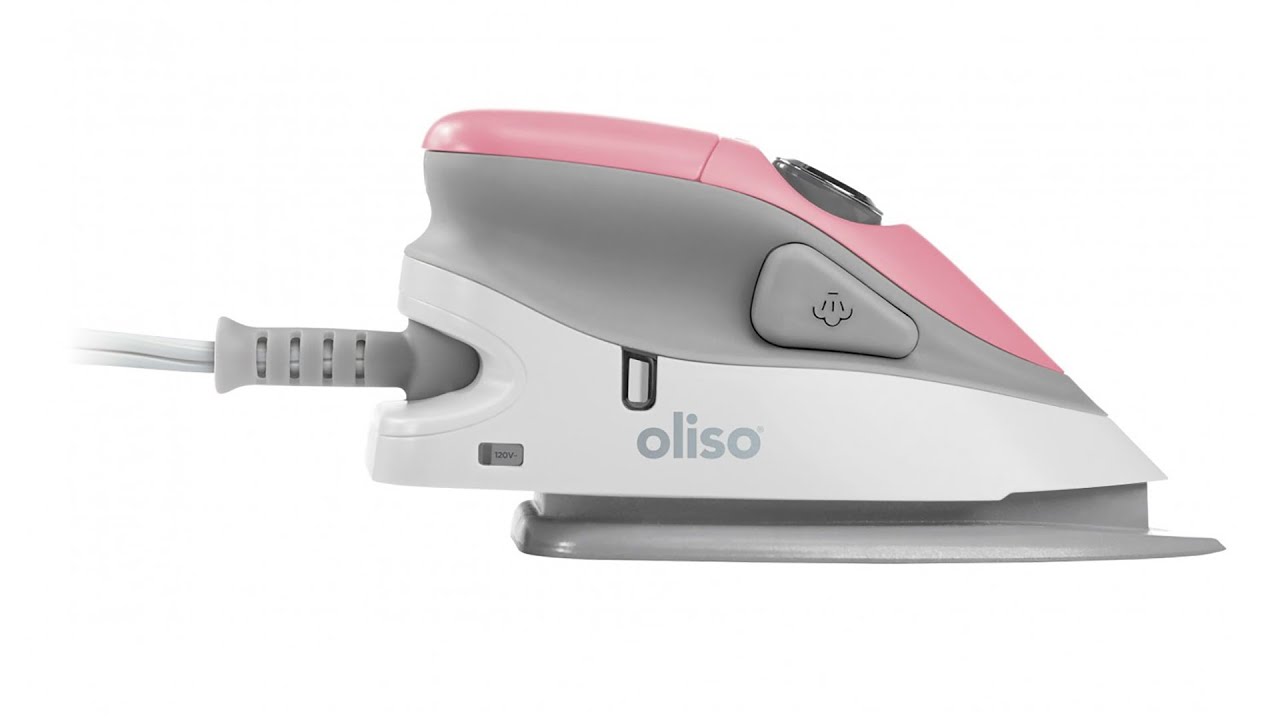 Reg.
$84.99
Sale
(Loyalty members earn $2.55)
You Save
$84.99

(Loyalty members earn $2.55)
To order 1/2 yard, enter 0.5