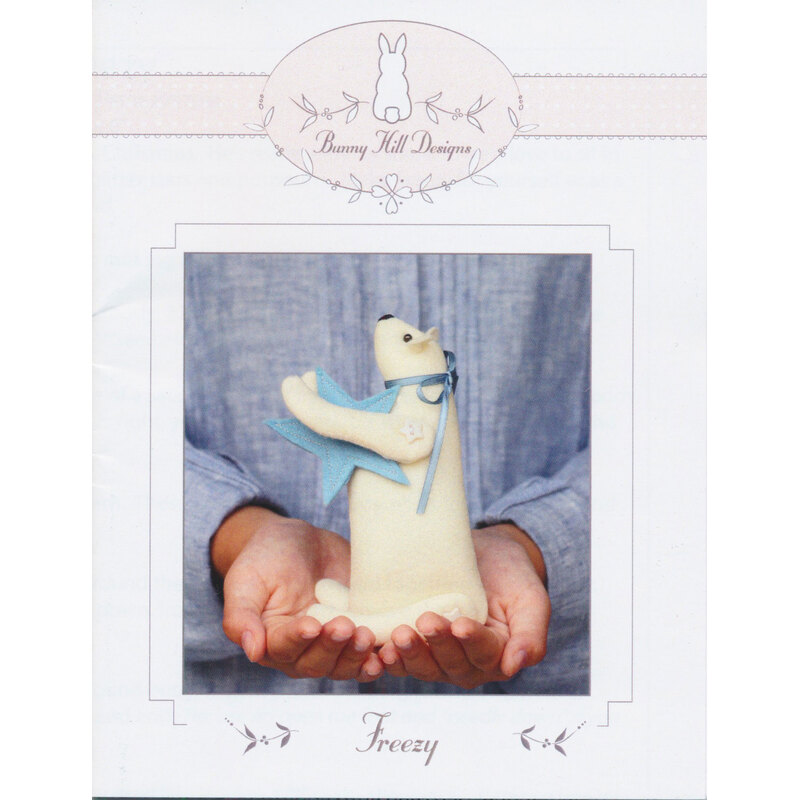 Freezy Petite Pattern
Freezy is Bunny Hill's newest Petite Pattern! He's the perfect polar bear and so easy to make in delightful wool felt. Perfect as a Christmas decoration. Hang him on your tree, display in a cloche, or tuck in a garland on your mantle.

Finished size is approximately 3" x 6"
$6.00
To order 1/2 yard, enter 0.5